Meet John, the Multi-Talented Designer and Owner of Vervei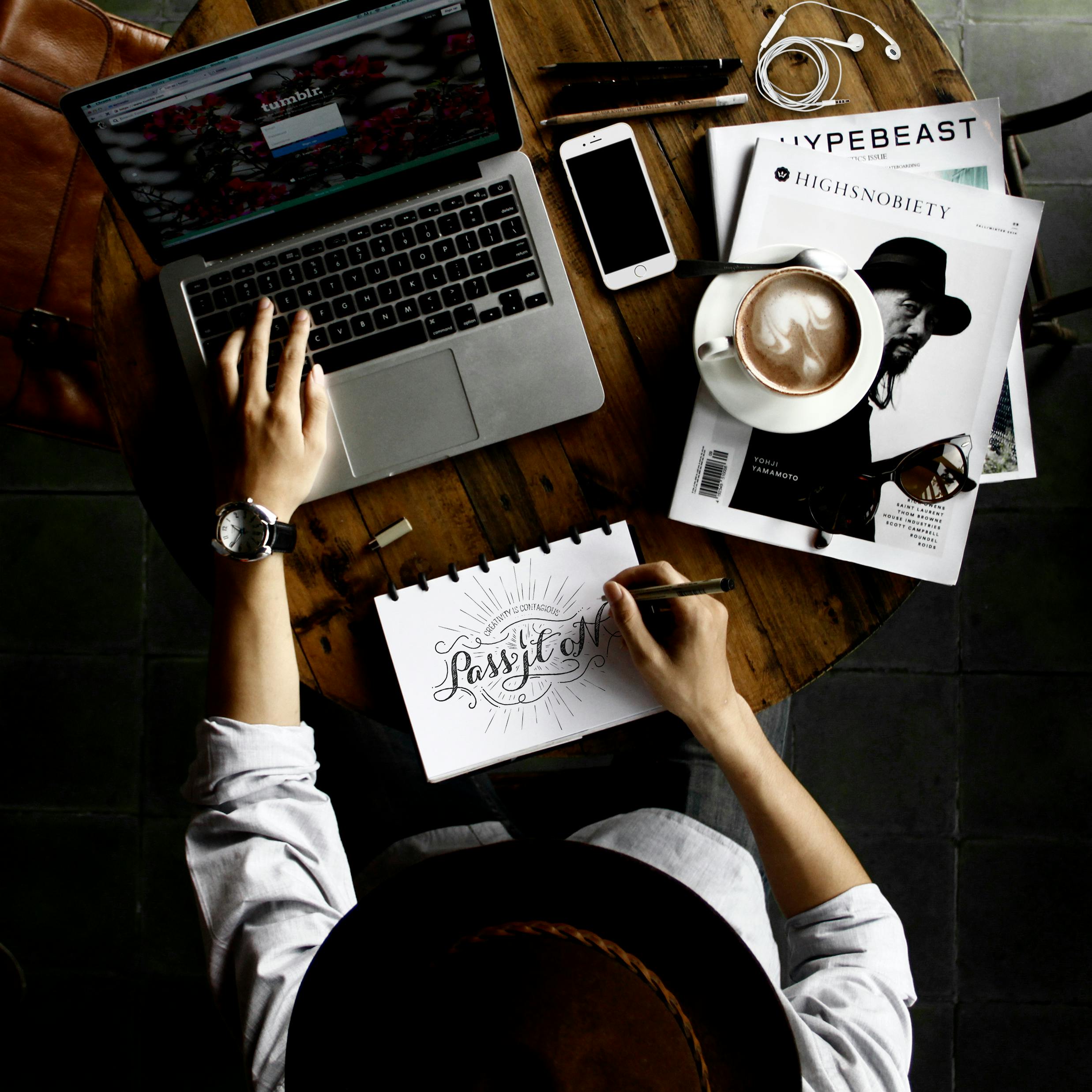 Check out our portfolio to see examples of our work and get a sense of our design style. We're proud of the diverse range of projects we've worked on and the positive impact they've had on our clients' businesses.
Hi there, I'm John! I'm the owner of Vervei, a design agency specializing in graphic design, social media design, and other digital services. With a passion for creativity and a drive for results, I help businesses and individuals stand out in the digital landscape.
I've been interested in art and design for as long as I can remember, and I pursued that passion through college and beyond. After earning my degree in graphic design, I worked for several design agencies before starting Vervei. Since then, I've honed my skills in various areas of design, including branding, print design, web design, social media design, and more.
I believe that great design is a combination of creativity, strategy, and collaboration. I work closely with my clients to understand their goals and target audience, and then use my expertise to create designs that not only look great, but also effectively communicate their message and drive results.
My Services: At Vervei, we offer a range of design services, including:
Graphic design: Logos, branding, print design, and more.
Social media design: Graphics, videos, and ads optimized for social media platforms.
Web design: Custom websites designed to meet your unique needs and goals.
Other digital services: Content creation, SEO, email marketing, and more.
Thanks for taking the time to learn more about me and Vervei. We look forward to the opportunity to work with you and help bring your design vision to life.